Inclusive programs with the Per.Art Association
Thanks to the cooperation with the association Per.Art and the School for primary and secondary education "Milan Petrović" from Novi Sad, inclusive programs for young people with learning disabilities have been organized in the Gallery of Matica Srpska for over ten years.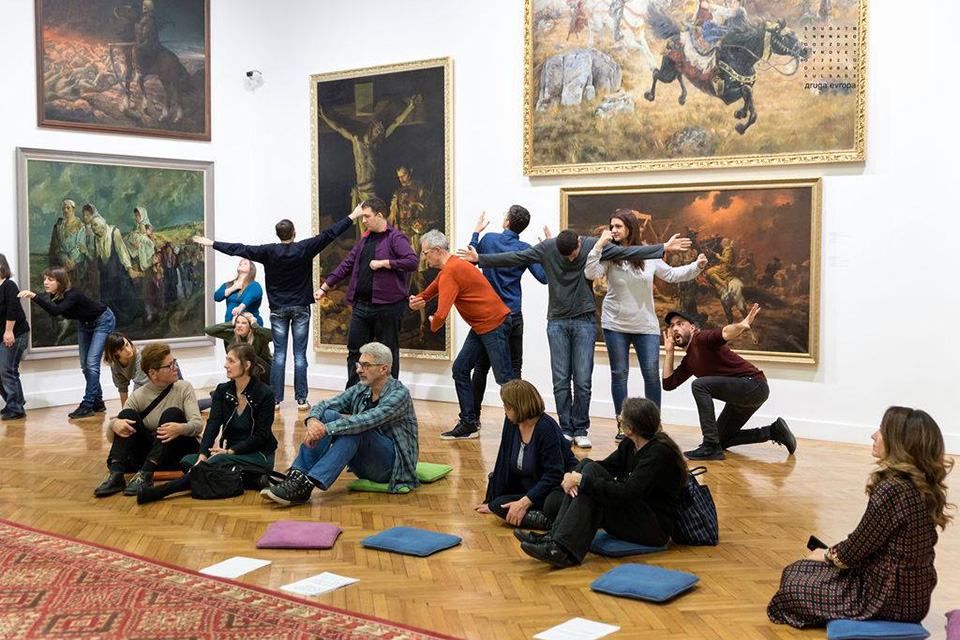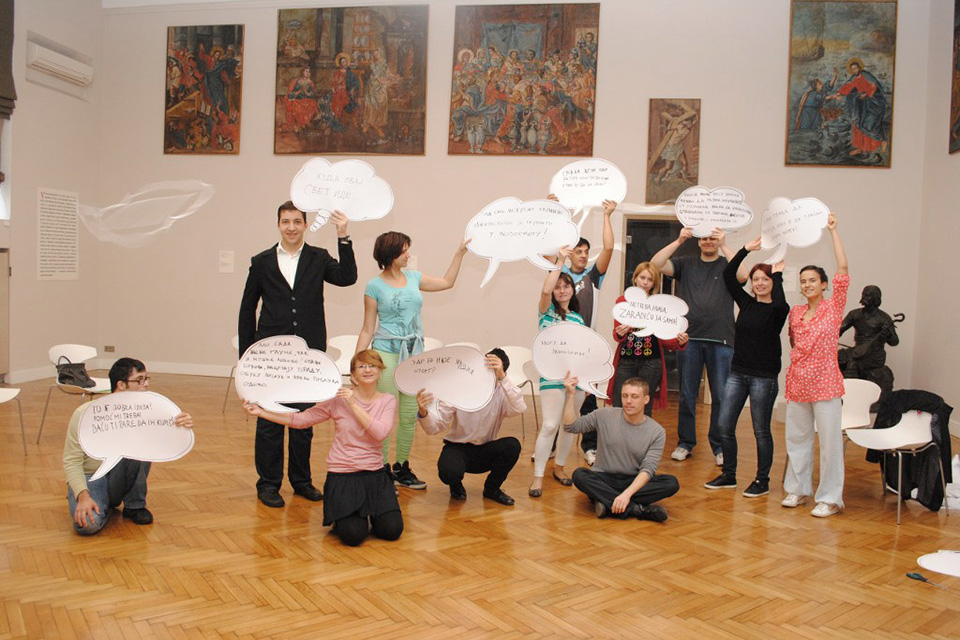 Over the years, we have implemented numerous joint projects:
Exhibition of works by people with learning disabilities, Something Beautiful in You (2010)
Inclusive workshops for the European Museum Night (2010‒2019)
Art and Inclusion – a project supported by Cultural Heritage without Borders and Balkan Museum Network (2013)
Workshops within the exhibition, Women Tailored to Society? – supported by the Foundation "Novi Sad 2021 – European Capital of Culture" (2018‒2019)
Performance, We are not Monsters, within the European project, Europe Beyond Access (2019‒2020)
If I had my own museum, I would exhibit my life in it.
Dalibor Sandor, 27 years old