Through diverse themes and narratives, the exhibitions pass along different messages of artworks, educating us both about art and their creators.
Gift collections have a special place in the history and development of the Gallery of Matica srpska because they keep the memory of the artist artistic opus, personality of the collector or the donor. Gift collection Graovac, which has 22 paintings by Nikola Graovac and 21 sculpture work by Radmila Graovac, is the present from their daughter Smiljka Graovac Cvetko. By this valuable gift, the collection of the Gallery of Matica srpska is enriched with works of art from the second half of the 20th century and competed the memory of the great artistic couple. 
Read more
Exhibition opening:
July, 16th 2021.
Exhibition duration:
August, 16th 2021
Venue:
The Gallery of Matica Srpska, "Milivoj Nikolajević" Exhibition Rooms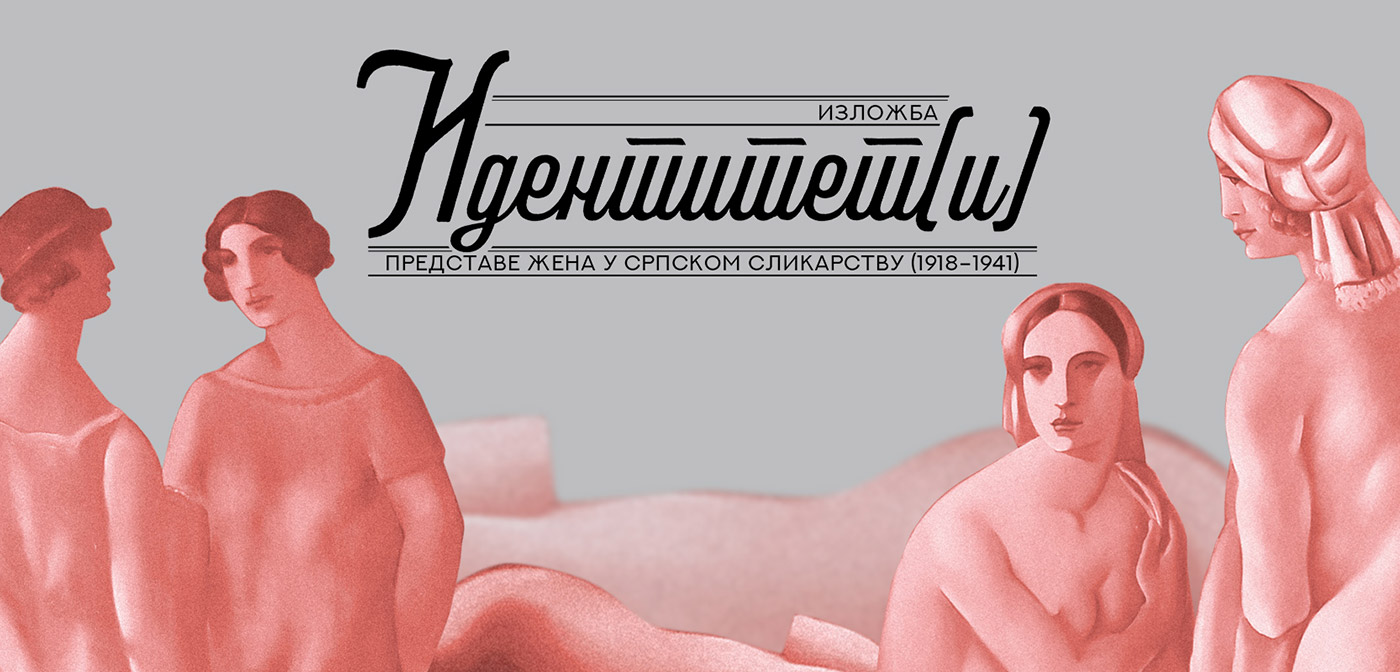 Identity(ies). Representations of Women in Serbian Painting (1918-1941)
We seem to be constantly talking about identities. Daily. Is identity important, what does it mean in general and how does it affect our social relations and interactions? The exhibition deals with the problems of understanding and representation of several most frequently mentioned identities: national, class, gender, sexual, and more.
Exhibition opening:
April, 23rd 2021.
Exhibition duration:
July, 4th 2021
Venue:
The Gallery of Matica Srpska, "Milivoj Nikolajević" Exhibition Rooms