Through a variety of themes and narratives, the exhibitions convey a variety of messages from artworks and educate us about art, as well as their creators.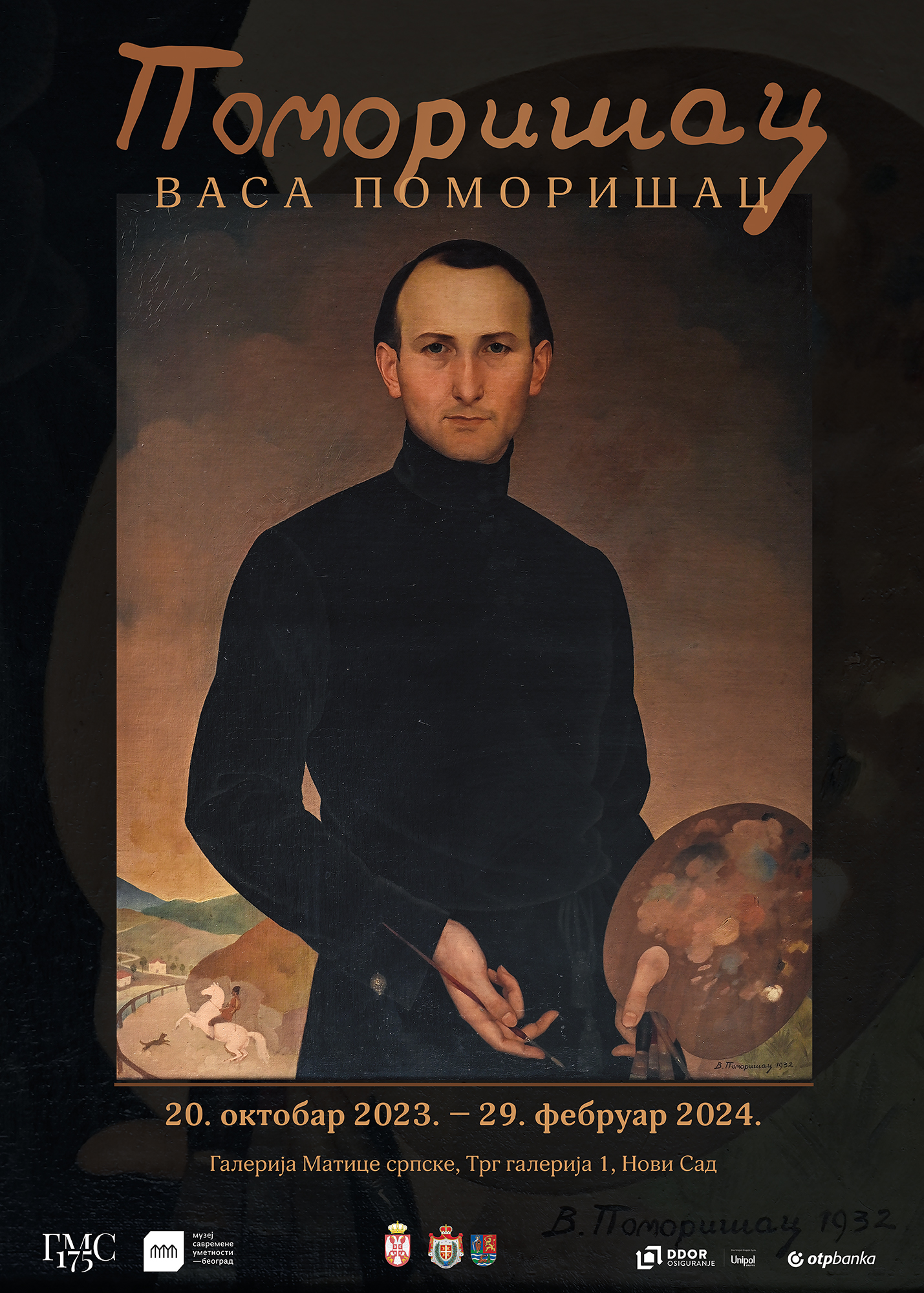 Pomorišac – Vasa Pomorišac
The exhibition is dedicated to an artist who managed to present classical art through the lens of a modern view. To the artist who was the only one among his fellow painters of the first half of the 20th century to study in London. To the artist who was awarded the Silver Medal of the Association of French Artists. An artist whose works are kept in numerous private collections in Europe, but also in the state collection of the Victoria and Albert Museum in London. He is a Pomorišac – Vasa Pomorišac.
Read more
Opening date:
October 20th, 2023
Closing date:
February 29th, 2024
Venue:
The Gallery of Matica srpska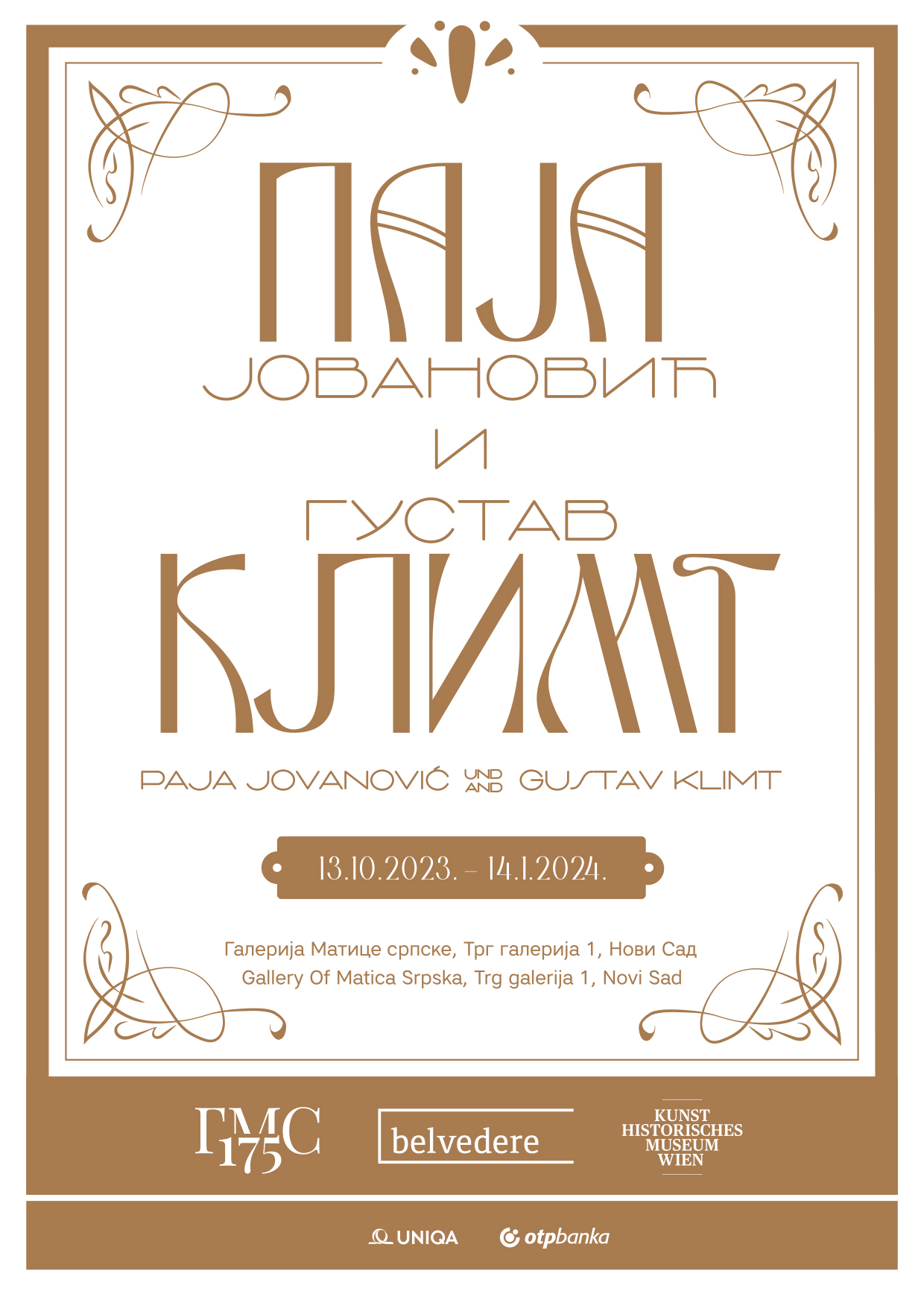 The exhibition Paja Jovanović and Gustav Klimt. One epoch, two artists, three museums will present three female portraits, one from the collection of the Gallery of Matica Srpska, one from Kunsthistorisches Museum Vienna and one from Galerie Belvedere Vienna. These three carefully selected works, from which two will be exhibited in Serbia for the first time, point to the similarities and differences between great artists, talk about the social context in which they were created and, at the same time, connect three museum collections they belong to.
Read more
Opening date:
October 13th, 2023
Closing date:
January 14th, 2024
Venue:
The Gallery of Matica srpska