Large-Scale Painting – Testimonies of the Epochs
The Gallery of Matica srpska, within its collection consisting of more than 10 000 artworks, also holds a limited number of large-scale paintings. They were created within a wider time frame, from the 19th to the 21st century, witnessing the historical and socio-political circumstances of the Serbian society during this long period. Also, they testify to the artists' inclinations to use large dimensions for the presentation of certain topics. At the same time, these large canvases point at the position and role of the Gallery of Matica srpska in the formation and preservation of the national identity, since the paintings of monumental proportions mostly had a pronounced social function. Large-scale paintings were mostly intended for the general audience and were characterized by their grandiosity and magnificence, whose purpose was to evoke patriotic feelings among the citizens. Considering that they were painted with the objective of expressing the national ideas, with their oversized canvases, combined with resplendent frames, they often made impact on to public. Their aim was to contribute to the felling of national belonging among the viewer, who were at the same time awed by the magnificence of the painting, all of which should have been conductive to the admiration of the topic and the virtuosity of the performance, as well as respect for the artist as the national hero.
Twenty chosen artworks in the exhibition Large-Scale Painting – Testimonies of the Epochs were created in the period of one century: from 1861, when the representative portrait of Sava Tekelija was ordered from the artist Than Mór, to 1959 when the painting Serbian Peasants by Zora Petrović was painted. Divided according to themes into several units: The Great People of the Epoch, Religious Compositions, Historical Compositions, Portraits and Modernisms, the selected paintings are the most monumental works of Paja Jovanović, Uroš Predić, Stevan Aleksić, Petar Lubarda, Sava Shumanović, Petar Dobrović and other "great" artists that worked in the Serbian cultural space. Through such a selection of paintings, the Gallery presents the development and scopes of Serbian Art of recent times and shows that large-scale paintings represent artists, the most popular religious and historical events, the most famous people in a special way, and that they are unique testimonies of the epoch.
The author of the exhibition and the catalogue is Tijana Palkovljević Bugarski, PhD, museum advisor and director of the GMS.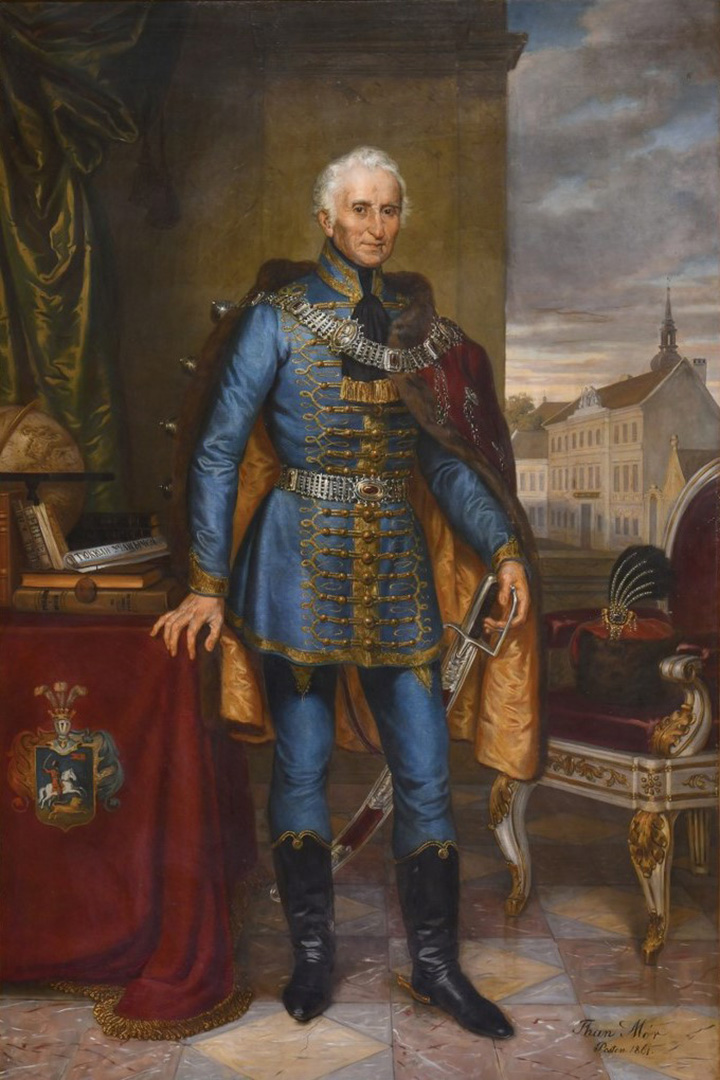 Than Mór,
Sava Tekelija, 1861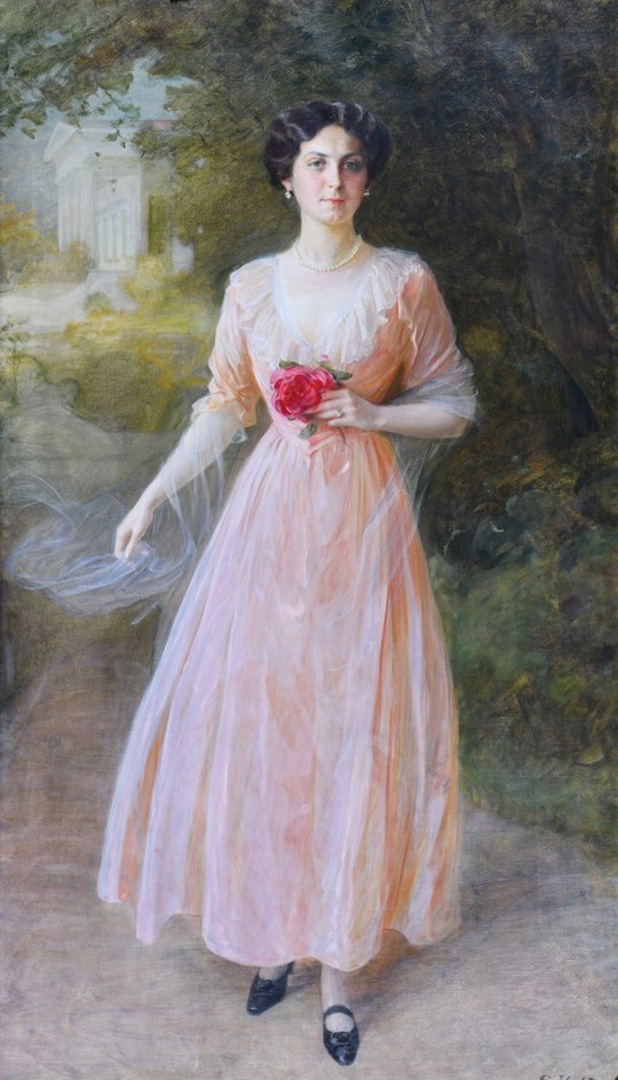 Paja Jovanović,
Teodora Dunđerski, 1916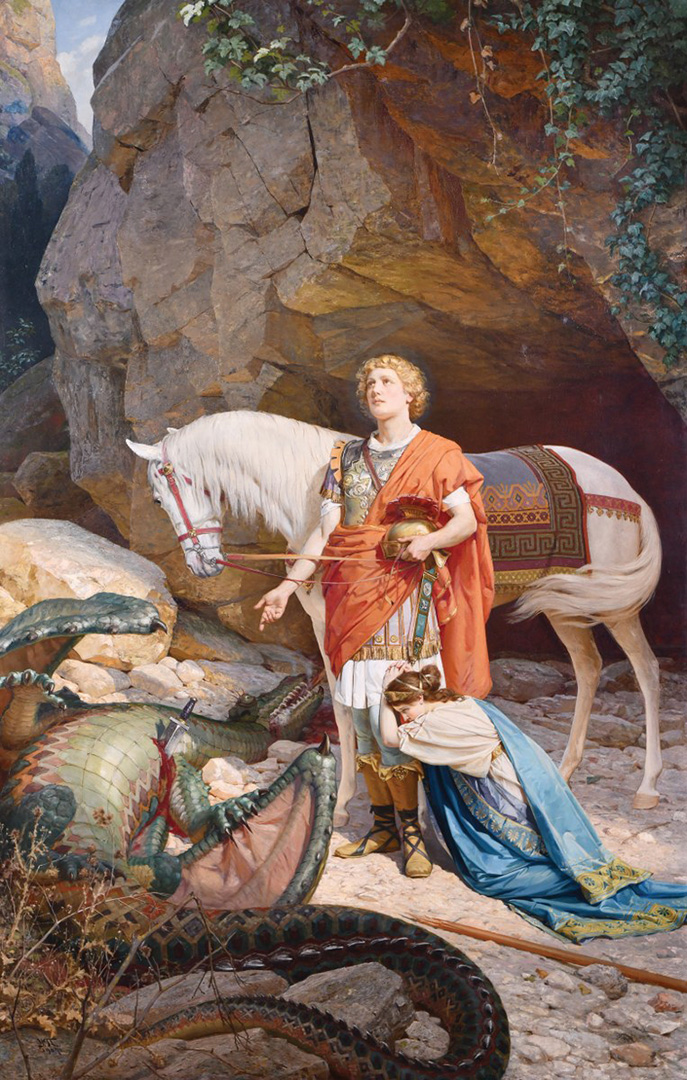 Uroš Predić,
Saint George, 1907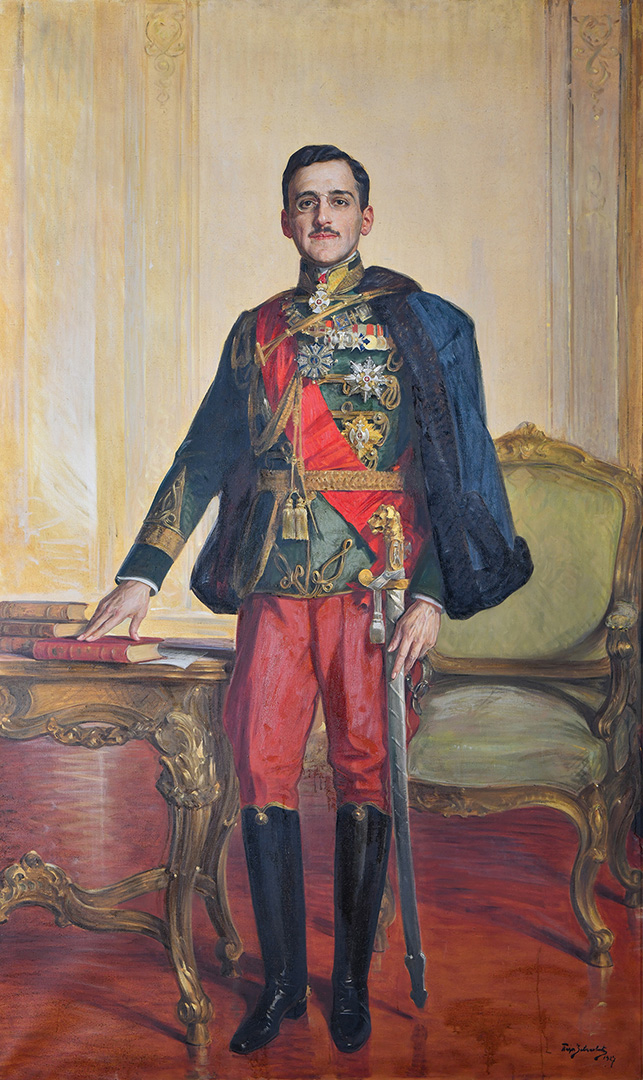 Paja Jovanović,
King Alexander I of Yugoslavia, 1927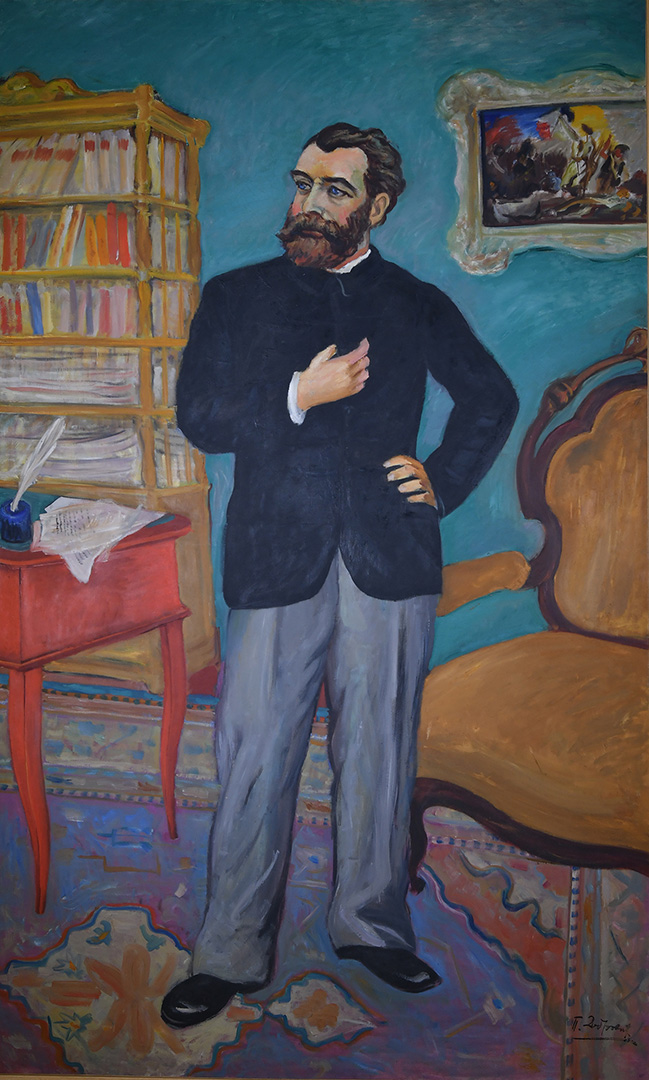 Petar Dobrović,
Svetozar Miletić, 1930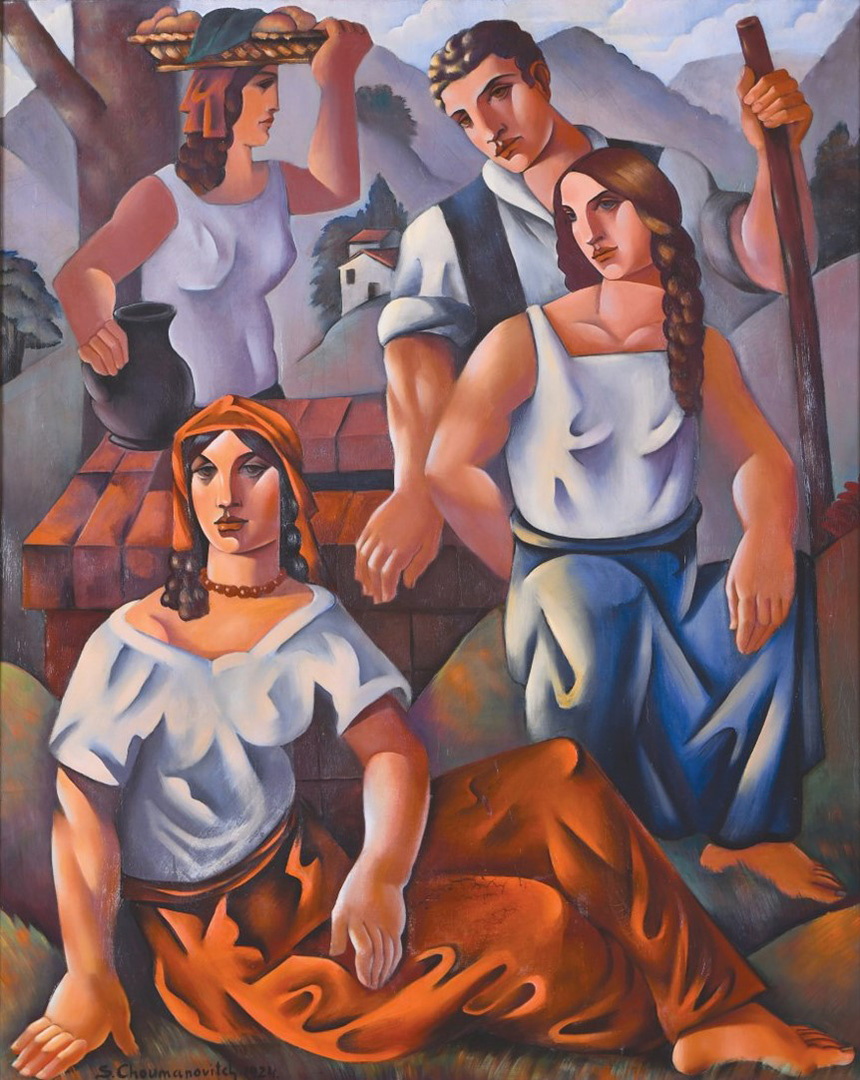 Sava Šumanović,
On the well, 1924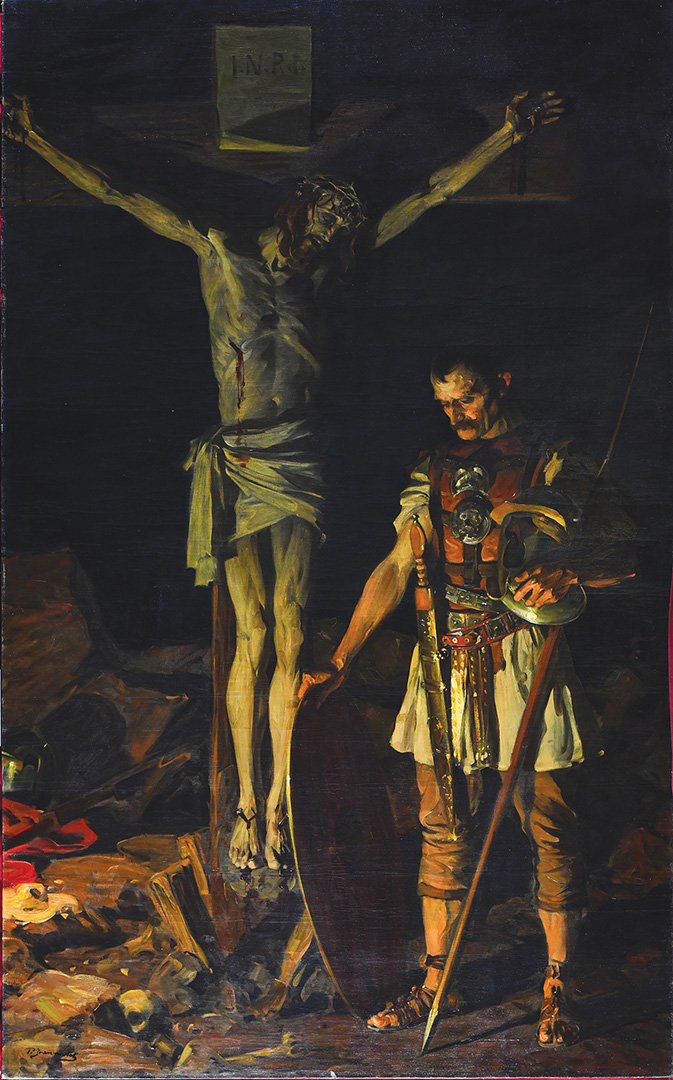 Paja Jovanović,
Crucifixion, 1919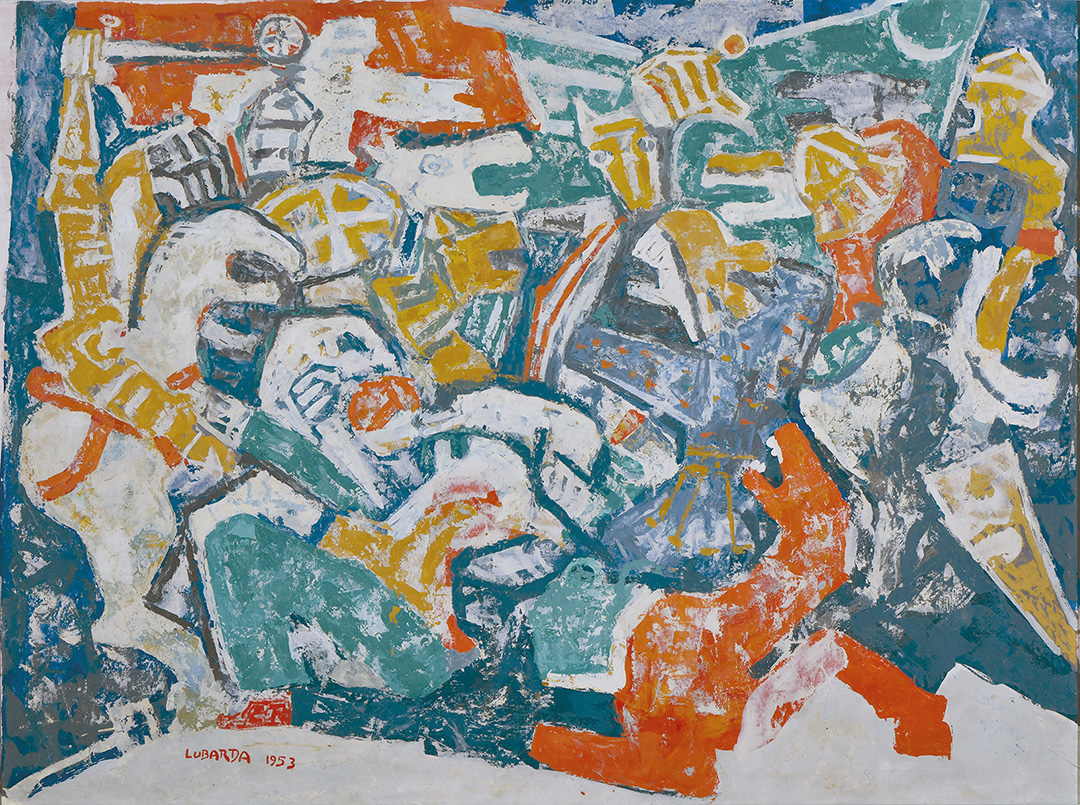 Petar Lubarda,
The Battle of Kosovo, 1953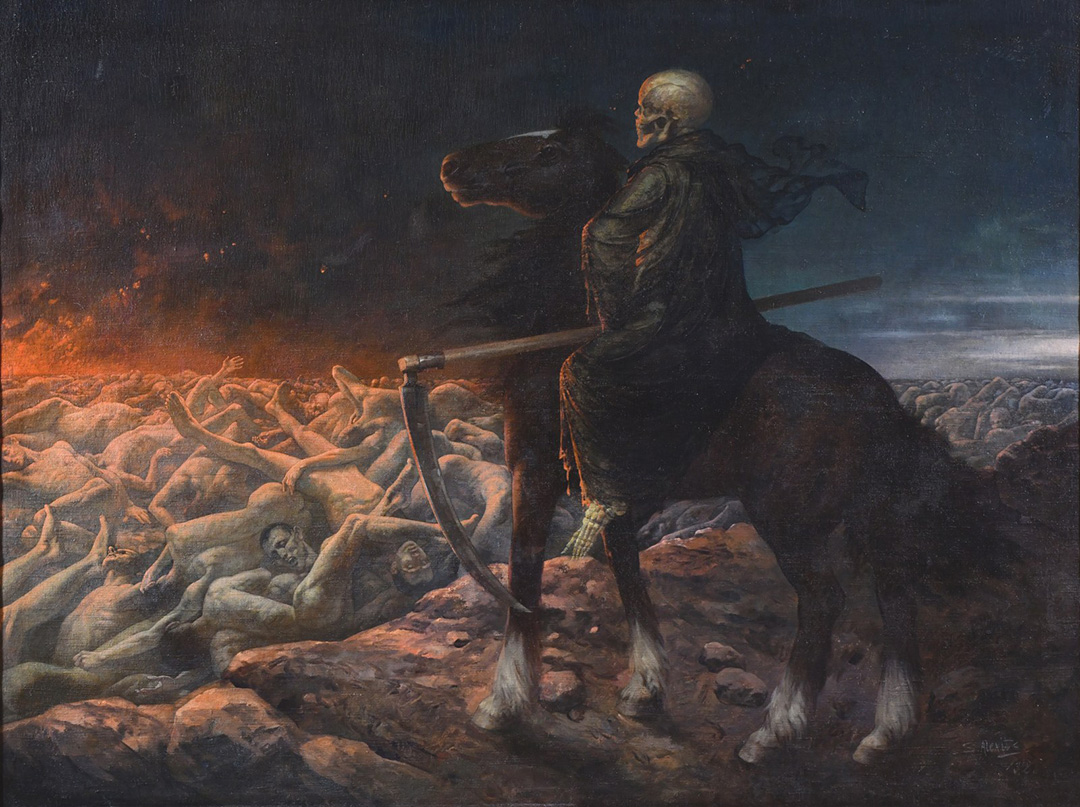 Stevan Aleksić,
The Grim Reaper, 1918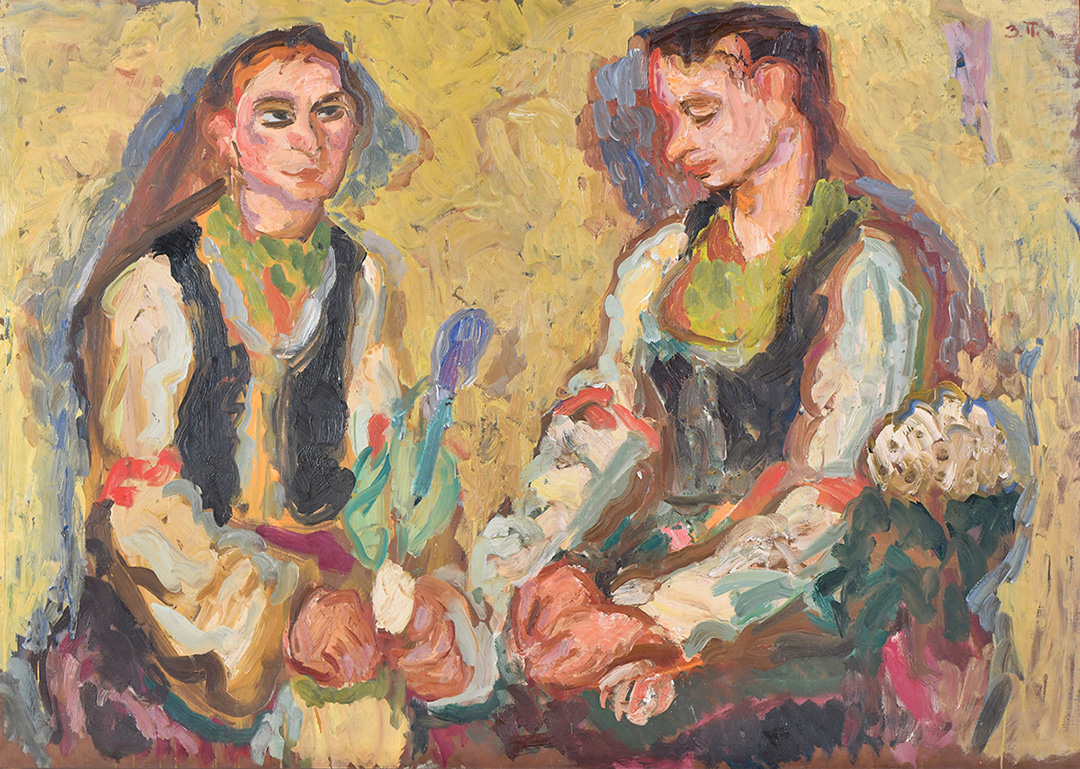 Zora Petrović,
Serbian Peasants, 1959